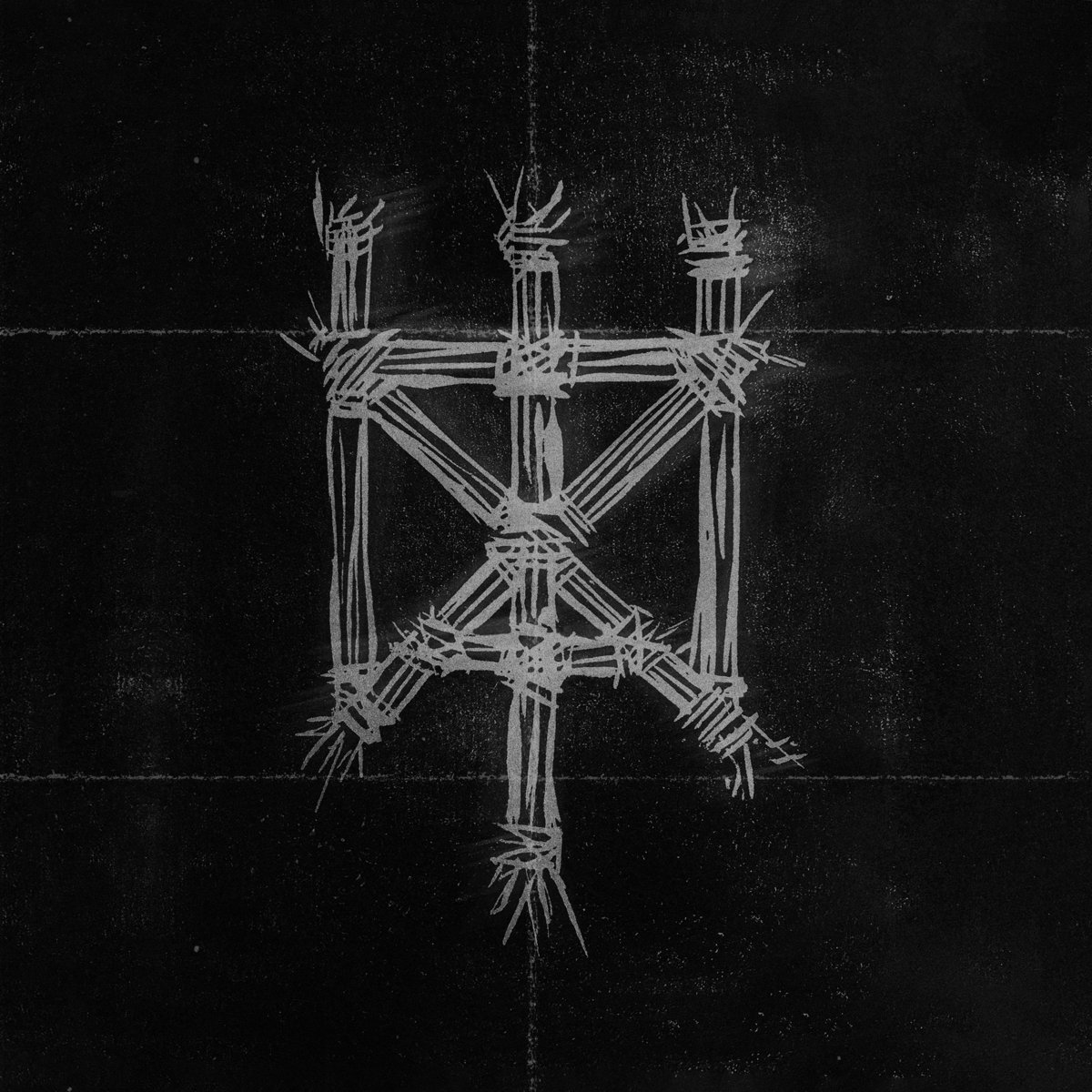 Backxwash's newest stands out from the rest of her fantastic discography in many ways, but perhaps the most interesting is in the production--unlike her
previous releases
, the Montreal-based rapper has taken it into her own hands for this release for all but three tracks.
I bring this up because the record immediately starts with a flipped Ozzy Osbourne sample layered above a deathly 808 that would make $uicideboy$ take a second to get their bearings, and absolutely does not let up from there. If that doesn't sell you on this, I don't know what will.
Noisier, glitchier, and more aggressive than any release before it, Backxwash's third record bounces bars off the padded walls, at times straining and full of righteous anger (Into The Void immediately comes to mind, with Malldate's crunching guitar providing a driving, panic-inducing backdrop to Backxwash verses, bouncing back and forth with a staccato, paranoid frenzy), at times soft and meditative as censer smoke in a darkened hall (track three, Black Magic, is a perfect example of this as Ada Rook's Manson-esque coos balance out the maniacal vocal samples that take the place of the clamor of high hats in the background). The production, full of feedback and distortion, absolutely shines bright against the dark, bleak lyricism.
You can check out the world premiere of the punishingly beautiful fourth track, Black Sheep,
here on Episode 1 of identity.null,
and you can (and absolutely should)
pre-order the album, dropping May 30, here.